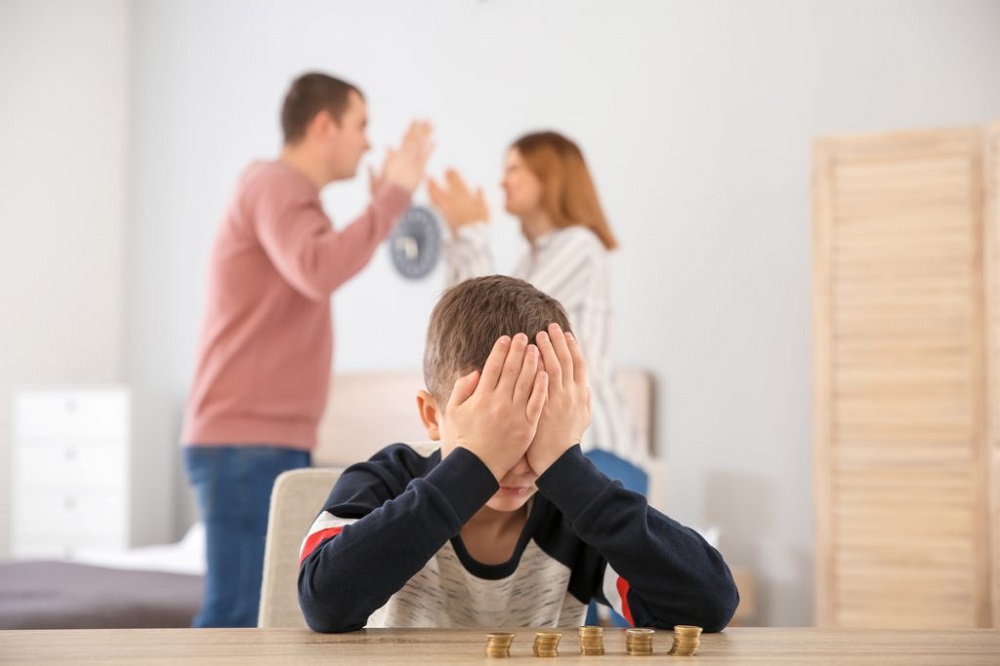 Looking for the right attorney especially when it evolves matters of your family can be quite a tough call. The right Family Attorney can make the real difference that comes out of a divorce and how everything else related to the same is processed. Thus, you need to appoint an attorney who is genuinely interested in your case wants to provide you with all the support that they can lend. Thus, having a trustworthy relationship with your attorney who is well capable of taking your case forward towards a positive conclusion is utterly essential.
When you wish to get separated from your spouse, a bunch of complications may come up during the process. So, only with the right attorney, you can find the best solutions to all of your issues. Here are some key points that you should keep in mind before appointing an attorney:
Form A Trusting Relation With Your Attorney
It is always best to consult a lawyer instead of a law firm as the relation that you would want to build with your attorney should be personal and up-close. Developing an individual partnership of your case with your attorney creates a better possibility for a better outcome in your favor. Moreover, make sure that you keep your needs and demands clear in your mind. You need to discuss all those points freely with your lawyer to ensure that they understand the case and your requirements much better.
Run A Background Check Of The Potential Lawyers
While choosing the attorney, always make sure you personally like the lawyer and can have confidence in their service. To ensure this, you should demand their experience and their area of expertise. After their experience matches your requirements, you should check they fit well with your personality and if you can interact and converse with them comfortably. This is a very essential point as you have to be able to communicate well with your lawyer. If there is any communication gap between you and your attorney, it might severely affect the case.
Moreover, they should also agree to work within your budget as the legal procedures can be financially draining and you have to ensure that you receive the best services at the lowest of costs.
Make Your Own Decision
You can always ask for suggestions and tips regarding choosing the right attorney from your friends and family. But in the end, you should be the one making the ultimate choice. This is because each case is different from the others by various means. So, you should choose the Divorce Attorney who makes you feel confident and hopeful.